ABOUT US
HOB Story: How we became the HOB

The House of Brews was officially born in Turnersville in October of 2011. As one of New Jersey's first true "Craft Beer Bars," The House of Brews (HOB) quickly became a local favorite. Our reputation has grown as we were recently voted one of New Jersey's top twenty taverns.
With an uncompromising commitment to only the best food and drinks we are currently 1st of 10 (ten) restaurants in Turnersville and #2 of 24 according to Trip Advisor.
We truly believe that great food, friendly service, and consistent value give us the best recipe for long term success. Our community commitment is unwavering and we want to become your favorite night out with family and friends.
Give us a chance to earn your business. Thank you.
Andrew Flannery
Proprietor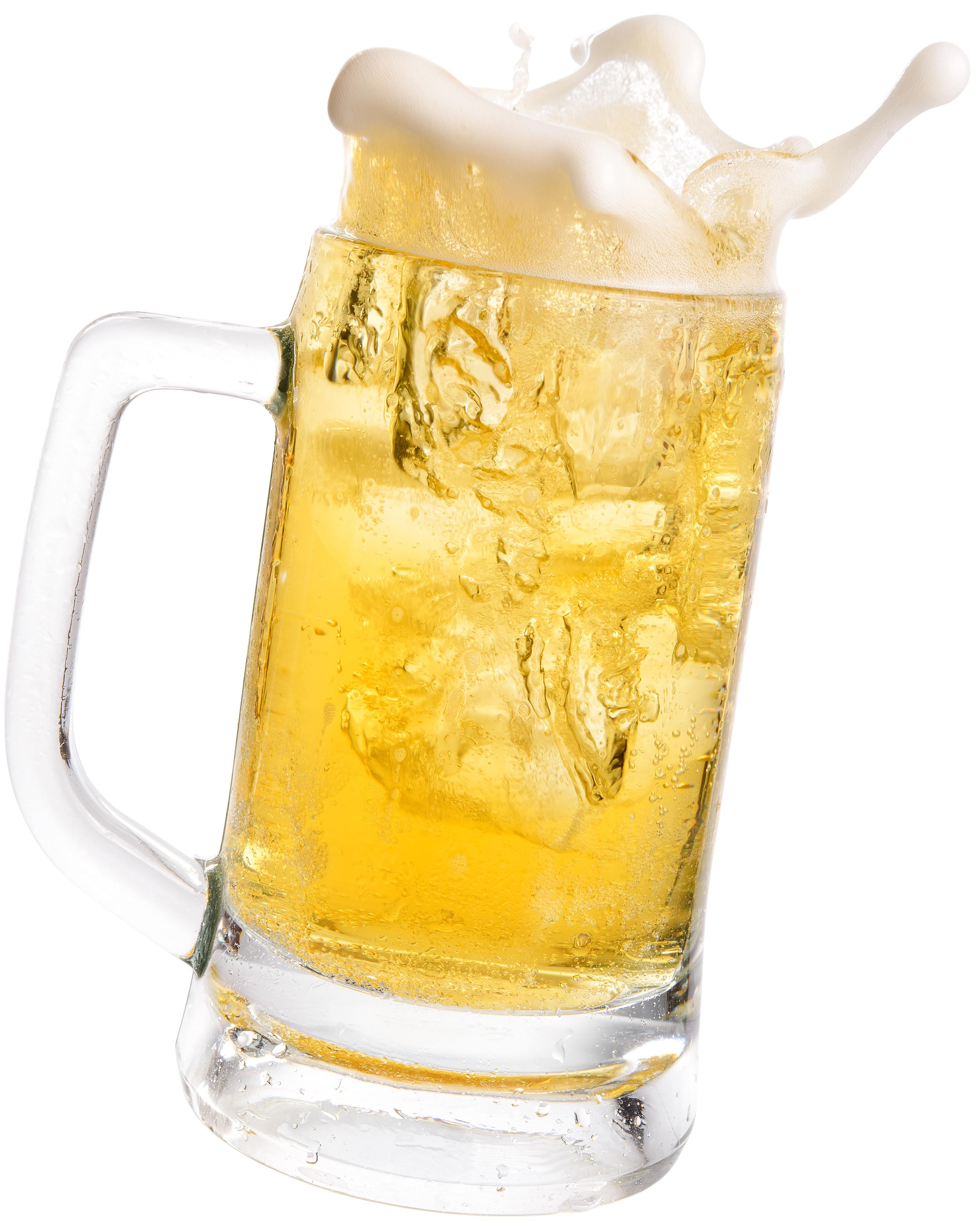 House of Brews
Why Choose Us !!

WE ARE NOT A BIG NATIONWIDE RESTAURANT CORPORATION! This allows us to focus everything we do on our guests (HOB Family) and create the type of food and drinks you want, not what is popular in Texas or Seattle! Many of our "Specials" are suggested to us by our family members (guests) and occasionally named after them! From "Tim's Naked Wings" to "The Rozier", to Rodger's Tito's, we give our entire staff the flexibility and tools needed to exceed your dining expectations! When was the last time a large restaurant corporation gave you that level of personalized service....NEVER!
Local restaurant, local friendly staff, local specialties, local promotion, locally sourced ingredients, and an unwavering desire to ensure your bar or dining experience exceeds your expectations. That's the HOB way! So come on in, join the HOB Family and enjoy all that the "Friendliest Restaurant" in South Jersey has to offer. You'll be glad you did!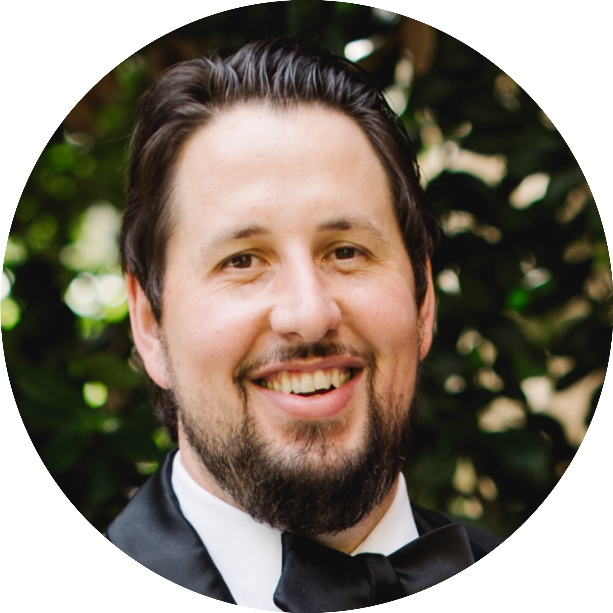 Andrew Flannery Proprietor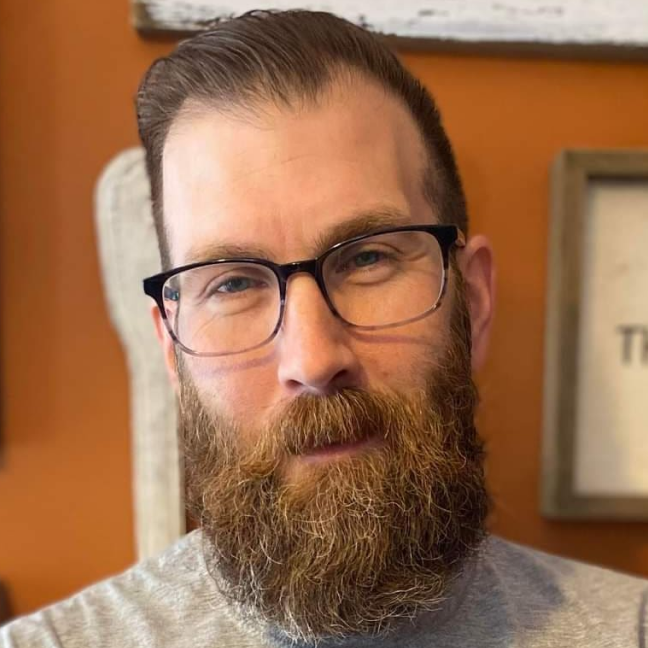 Chris Kennedy
General Manager