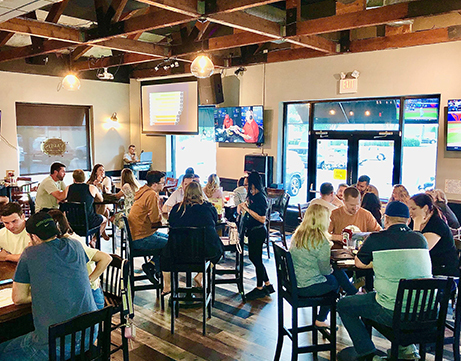 ABOUT US
How We Became Popular Among Others ?

The "House of Brews was officially born in Turnersville in October of 2011. As one of New Jersey's first true "Craft Beer Bars," The House of Brews (HOB) quickly became a local favorite. Our reputation has grown as we were recently voted one of New Jersey's top twenty taverns.
Read More
#1 Pub - Restaurant Guru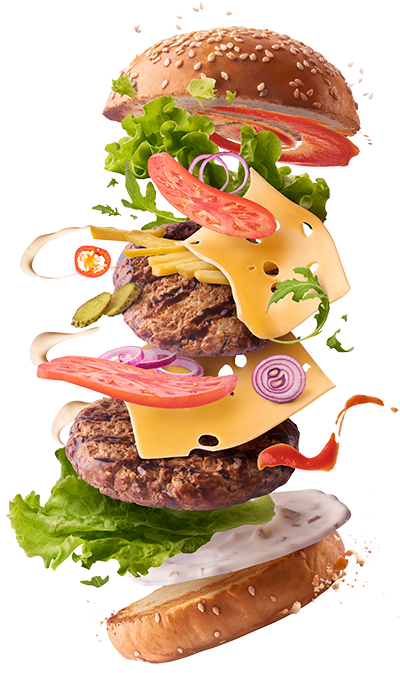 DELICIOUS AND TASTY
Take a Look at Our Menus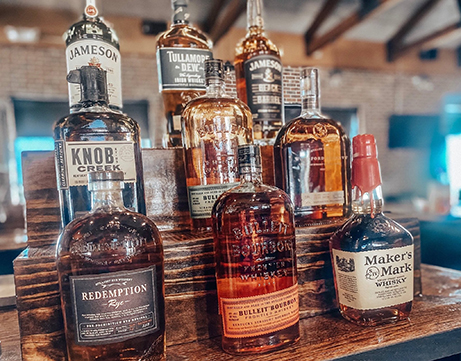 GALLERY
Your Home Away From Home!

Whether you a long time "regular" or trying HOB for the first time, we will always treat you like family. We are not one of those corporate chains that reduces staffs to order takers. We encourage our staff to be themselves and to do what is needed to exceed our guests' expectations. As you can see, our customers and staff really do enjoy being part of "The House of Brews" Family! Come in and join us!
VIEW MORE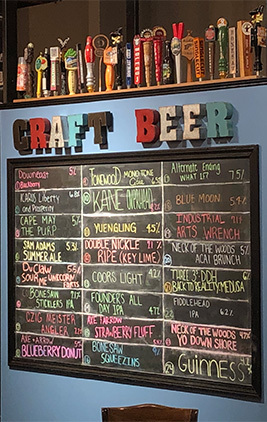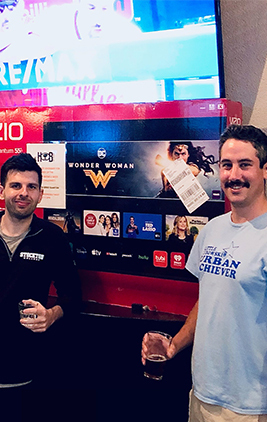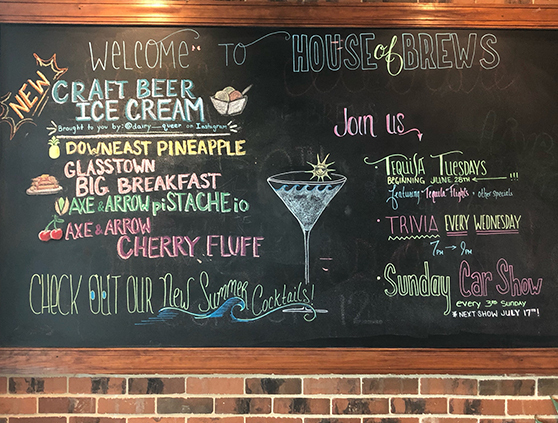 OUR TESTIMONIALS
Our Customer's Reviews

Really good sandwich
I stopped by here for lunch even though I couldn't get a beer because I was still working. Glad I did, because the French dip was really good. It comes with a small bowl of french onion soup as well as horseradish. It comes on an onion roll instead of a hoagie. Great idea! The soup was perfect. The onions completed the sandwich. Will definitely return if I get back to town.
551briang
A great stop for both lunch and dinner or just a beer
A great stop for lunch or dinner with a huge bar, good food, lots of fresh craft beers, a full bar, beer flights, evening music, on, and on, and on. A happening bar scene on weekend nights. Busy but good service, Bar wait staff very knowledgeable and friendly. Late evening music cover charge sometimes. Come earlier for Happy Hour and dinner and stay for drinks and music.
imthecounselor
Great Burgers
Arrived 11:00P.M. on a Saturday and the place was lively. They serve food until 1:00A.M. I had a very good Margarita for a reasonable $6.00! My hubby had the regular burger and I had the Kobe - both were very good. It came with fries but hubby upgraded to onion rings. Service was great! Many tvs for the sports fan. Will definately return.
510conniel
Fall in love with a new brew - take your taste buds on vacation -Jersey style-
Keeping it real Jersey style- kudos to the staff- welcome environment hearty food- well seasoned and served piping hot! Rick kept the ambiance as rich as the well balanced Neshaminy Creek Punkless Dunkle- Though professional, he kept a smile on the faces of all the patrons- greeting each one warmly and welcomed them back with his contagious smile, with and humor. Ambiance aside, the French onion soup is a must have- and if you enjoy baked mac n cheese- or have little ones- make sure you do not miss the crispy, cheesy baked mac n cheese bites. (not to mention the cheesy tomato goodness they make from scratch for dipping- scrumptious) Your mouth will thank you! Jersey- being my first home- never disappoints with food, brews, festivals, shore and hospitality. Get there today- zero regrets Thank you "Ricky T" for the laughs and keeping it real!
J. O
Awesome seasonal brews and food
The beer menu is long, 30+ droughts per whatever you like. My bison burger was cooked perfectly medium and was still nice and juicy. The chips, fries and onion rings were fresh, crispy and not too salty. The seasonal long pepper cream cheese appetizer included cotton-candy mustard dip, yum. Our waitress was very attentive with drinks and food, It was early and it was just filling up when we left. We want to return and try more. Casual pub atmosphere with lots of TV screens.
769fredr
Great food!
Great upscale bar food. They have the best burgers in town. Good beer prices. Atmosphere is good. Good service.
lindarueb1
Exceeds expectations!
I've been here about ten times and wanted to be sure to share the great find! Place is very large, open, modern, well-decorated. Pretty new, I believe. But they truly know how to run a business. Food is beyond "bar food." Craft beer selection is way better than almost anywhere else within 30 miles. Compares only to Philly. But the best part...the bartender, Ric, who is daytime thru happy hour. Ric is the single best bartender we've met in years. Knowledgable and incomparably friendly, welcoming, unique. (No, he's not my cousin). Kudos to Brian, the owner (met him there once or twice) for seeing what makes a great bar is truly a great bartender! No lie!
EBA129
Great Beer Selection & Good Eats, too!
Every time I've come here, I've enjoyed my beer and food and have had good service. It's a great go-to for me and my husband.
christinamarie216
Great Food and Love the Beer Selection!
I love the Beer Selection (IPA's) and how they note on the beer list last time the draft lines were cleaned. If people only knew how nasty draft beer lines can get they probably never drink draft again. But I was impressed they displayed this info. On to the food...I had a Cowboy Burger and it was cooked perfectly! The fries seem to be home cut and were also very good! The wings were the best I've had in the area (a perfect crispness to them). The server was very attentive and not over the top. Looks like the perfect place to watch a game with all the TV's. Overall a perfect experience.
J M
The Place watch a game
Plenty of TVs to watch multiple games. Food is very good and reasonable priced. Daily beer specials. Friendly staff.
Dave S
Great place and fun to visit
Thanks Brian for your stepping out from Fudds and into House of Brews. I know it wasn't easy as I was a frequent visitor of Fuddruckers but you've pulled it off. I don't go here as much as I'd like cause it's more of a sports bar now and I'm neither a sports fan nor a drinker but the food is great and you keep up the fun. I'd recommend this place to anyone out for a fun and delicious dinner out...
Ron_E_B
Great food, beer & service
This establishment is not your typical bar. The staff is friendly and helpful with the beer selection; the food is fresh and not all deep fried; and the live entertainment on the weekends rocks. Every time I'm in town, I make sure I have a pint and meal at House of Brews.
Ryan M
Beer, food, beer!
One of my favorite spots to visit with some friends! Great selection of beer, great food, and great staff! Never had a complaint and I think I need to come here more often! Did I mention they have a great selection of beer?
jcg13x
Absolutely love this place.
What an excellent beer bar...WITH great food and top notch staff. Well-chosen crafts on tap (lines cleaned all the time) and even a jukebox!! Look for Rick, the absolute best bartender anywhere (we aren't related)!! Couldn't be happier to have found such a beautiful place to frequent! Their food really isn't like typical bar food--it's all very fresh and delicious.
EBA129
Great brews and burgers!!!
Everyone in our group enjoyed all the food. We had some wings that was cooked perfectly for an app. The burgers rock!!! I tried the Kobe burger and it was great. The beer is super cold and they have specials each day of the week.
wonderwhere2next
Lunch date
Had a great time. Ordered gator bites and delucious kobe burger. Nice atmosphere and the bartender is superb.
michele f
Excellent Burgers and Wide Variety of Draft Beers
Went for lunch on a Monday. It was very quiet. Our server greeted us warmly and we requested a table, rather than seats at the bar. The service was excellent. Many beers on tap are offered. This is primarily a bar, so the atmoshere reflects that, but it is well appointed. It would be an excellent place to enjoy friends or watch the game. We had quesadillas and a Kobe burger. Both were excellent. The fries were freshly cut and fried. Not the usual frozen ones you find in many bars and the burger was hand pressed, again not your usual frozen, preformed burger. It was a great experience all around. The service was attentive but not rushed. The food was fresh and prepared exactly as requested. Definitely recommend.
Elman1952
Great place
Excellent selection of beverages including microbrews, nice atmosphere, very good service, good food. Will definitely be back.
Josip7712
A fun place and great food too!
We had been wanting to try House of Brews for a long time, and finally had a chance early on a recent Saturday night. Our party of five had original wings, HOMEMADE chips with the most delicious sour cream and onion dip (AWESOME!), personal white pizza, kobe burgers and regular burgers, and fish & chips. Also tried the Angry Orchard hard cider (apple). Everything got rave reviews. Adding to our night was the great atmosphere - plenty of flatscreens for watching sports, plus a pleasant and attentive staff who saw to our every need (shout outs to Brittany and Ashley!). We will definitely be back and hope to work our way through their menu one great meal at a time!
DizNuts57
Dinner for 5
My family went to House of Brews for dinner. The staff was nice, food was good, comfortable atmosphere. Will come back again.
KimberlyJ85
Great local hangout!!!
Visited this bar last year the day after they opened in October. Had a wonderful time killing 2 hours. Had a chance to go again while visiting family in the area. Once again we enjoyed ourselves. On NFL game days, they offer a brew from the city of the team the Eagles are playing. They also have appetizers specials. Glad to see this place was still in business. I will continue to go whenever I am in town.
MUL2CTD
Another Nice Surprise
On our way to a local bar/restaurant for our Friday night outing, we passed a 'new' bar/grill, House of Brews, and decided to try it instead of the usual boring place further down the road. Service was exceptional, food was very good and beer list was great. I'm a little bit of a beer 'snob' as I only drink an ale or stout. Our waitress, Ashley, suggested 3 or 4 and brought out a taste of each. We'll be back and will recommend to our friends. Thank you Ashley
mayogirl41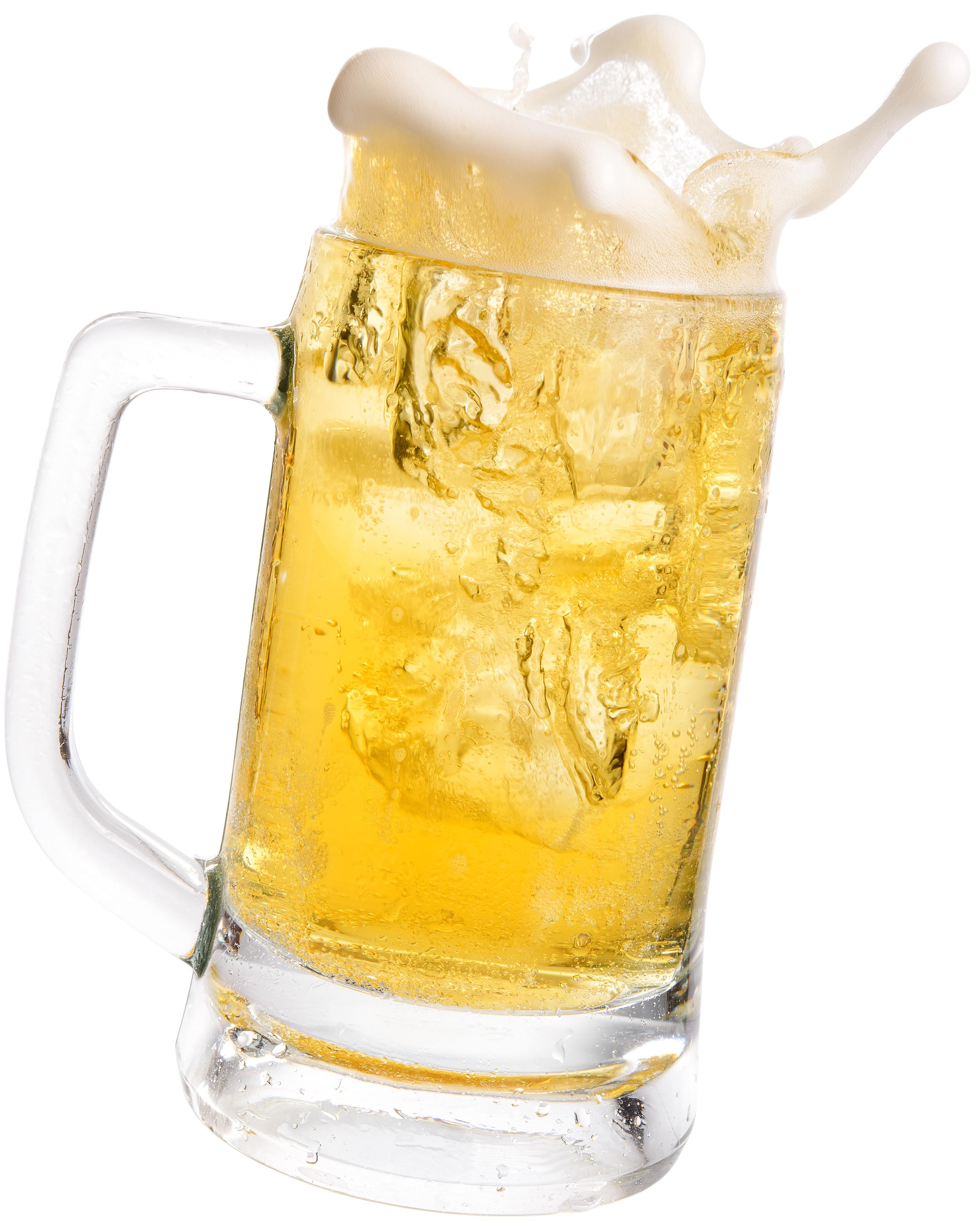 GET IN TOUCH
Drop Us A Line